LINCOLN MARK 8 PRE-OWNED FAN ELECTRIC FAN CONVERSION $129.99
WHY GUESS AT WHETHER THE ELECTRIC FAN YOU BUY WILL HAVE ENOUGH CFM. THERE ARE NO AFTER MARKET FANS THAT PRODUCE AS MUCH CFM ASS STOCK FANS (PERIOD.) THESE ELECTRIC FANS ARE PROVEN AMERICAN MADE FANS BY A PROVEN COMPANY. THE MOTOR IS MADE BY SIEMENS, THE LEADER IN THE FIELD, AND THIS IS ONE OD THE MOST POWERFUL MOTOR THEY MAKE FOR ELECTRIC FANS. DON'T GAMBLE. KNOW THAT WHAT YOUR GETTING WILL WORK.
This fan is said to pull 2500 and nearly 4000 CFM. The blades are 18 inches in diameter. The shroud measures 18.5 inches by 22 inches. It is about 6 inches deep. It will reduce the drag on the motor and free up some extra Horsepower. These are the strongest electric fans available. The fan is wired for two different fan speeds described above. Please email me for further questions. (This will beat aftermarket electric fans that claim over 3000 by leaps and bounds) This fan sells for $346.00 new from the dealer if you can find them. Unlike those expensive cheaply made fans, the setups housing is a shroud. The shroud covers more than 90% of most of today's radiators, and can be altered best fit.
A fan without a shroud allows air to flow erratically, creating resistance. The shroud allows the air to be concentrated on the radiator only and disperses the air evenly, cooling the entire radiators antifreeze at once.

buy Advanced Relay Kit for $39.99
ALL FANS ARE SHIPPED WITHOUT CLEANING. EXPECT YOUR FAN TO ARRIVE DIRTY. YOU MAY HAVE YOUR FAN HAND CLEANED FOR AN ADDITIONAL $20.00

---
---
.

.

Instructions for 2 different configurations

185 to 200 degree temp switch

.

5 Prong Relay

.

Female Relay socket w/ harness

.

14 total feet of wiring

.

8 connections

.

1 Fuse Buss or Circuit Breaker (where available)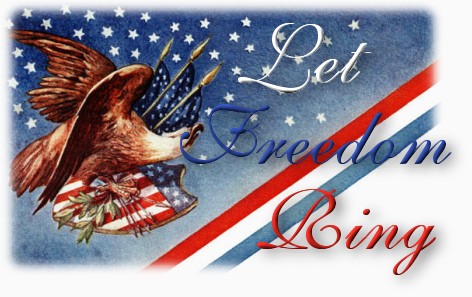 ---
(C) Copyright AirWind Mechanical 2017. All rights reserved.