Single Pole Relay
$5.99 + shipping
Double pole relay are desicgnged to cut off one power source and cannect another.

---
---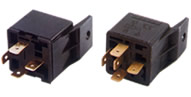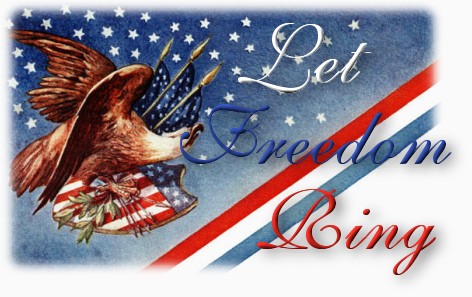 Singe pole relays are desicgnged to connect a high amp devices using low amp power source.
Double Pole Relay
$7.99 + shipping
(C) Copyright AirWind Mechanical 2007. All rights reserved.