DUAL DODGE PREOWNED ELECTRIC FAN CONVERSION $119.99
This is a DUAL ELECTRIC FAN that was taken out of a 1996 - 2002 DODGE. IF YOU REALLY WANT TO COOL YOUR HIGH OUTPUT MOTOR, DO WHAT CORVETTE, FORD TRUCK AND DODGE SUPPER DUTY DOES. (USE A DUAL FAN FOR MAX AREA.) WHY GUESS AT WHETHER THE FAN YOU BUY ON EBAY WILL HAVE ENOUGH CFM. THESE FANS HAVE FAN BLADES DESIGN LIKE THE LINCOLN MARK 8. THESE FANS AMERICAN MADE BY A PROVEN COMPANY. WHILE THESE FANS NOT MADE BY SIEMENS, THEY ARE AS DURABLE AND PRODUCE MORE THAN 4000 CFM WHEN BOTH FANS ARE ON THE HIGH SETTING, DON'T GAMBLE. KNOW THAT WHAT YOUR GETTING WILL WORK. These are excellent upgrades for Fox body Mustangs Hot Rod Land Rover, and Jeeps 4x4s and many other modified cars and trucks. If you have limited area to work with, and can�t use a single fan due to water pump clearance, these smaller shroud fans may work for you. As stated above these fans have more than 4000 CFM on the high setting. The setup has one two 13 inch blades, giving a total area of 26 inches for measuring cfm. !!WOW!! The shroud measures 15 inches by 25 inches and is only 3 inches deep in the center and 4.5 at the small fan motor center. The tall controller motor has only a 5.75 inch depth from the radiator to the motor top. One fan blade has a 2 speed motor that every one is talking about while the other is a variable speed motor. That means you can put it on your car or you can build a hover craft. : )
This set up will reduce the drag on the motor and free up some extra Horsepower. These are the some of the strongest electric fans available. The fans can be wire for several different fan speeds depending on your need. Please email me for further questions. (This will beat after market electric fans that claim over 3000 by leaps and bounds) Unlike those expensive cheaply made fans, the setups housing is a shroud. The shroud covers more than 90% of most of today�s radiators, and can be altered to cover 100%. A fan without a shroud allows air to flow erratically, creating resistance. The shroud allows the air to be concentrated on the radiator only and disperses the air evenly, cooling the entire radiators antifreeze at once.
ALL FANS ARE SHIPPED WITHOUT CLEANING. EXPECT YOUR FAN TO ARRIVE DIRTY. YOU MAY HAVE YOUR FAN HAND CLEANED FOR AN ADDITIONAL $20.00

---
---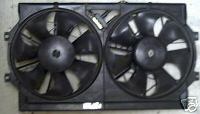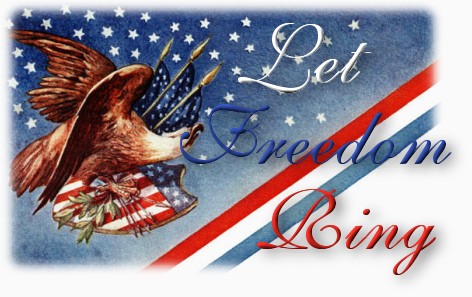 ---
(C) Copyright AirWind Mechanical 2017. All rights reserved.