DUAL CHEVY PREOWNED POLICE CAR ELECTRIC FAN CONVERSION $139.99 + Shipping
I'm not quite sure what engine would need a fan stronger than a Corvette LS1 but here you go. This fan was taken out of a 2003 Chevy Impala Police Interceptor that was rear ended. The blades are simi (S) style. The set up has Dual 14.25 inch fan blades, totaling 28.5 inch for measuring cfm. Yes these are well over the target bench mark of 4000 cfm. The shroud measure a thin 3.5 inches deep in the center and only 4.75 inches deep from the top of the tallest motor to the radiator contact. The shroud measures 30.25 inchs in length and 16 inches wide from top to bottom. I guess they didn't have much room for the huge engine this car had in it. No doubt it was a special order. If you have the room and need more air than needed for the average 400hp motor, this is your fan.

When you buy a fan, make sure your fan comes with a shroud. A fan without a shroud allows air to flow erratically, creating resistance. The shroud allows the air to be concentrated on the radiator only and disperses the air evenly, cooling the entire radiators antifreeze at once.:

---
---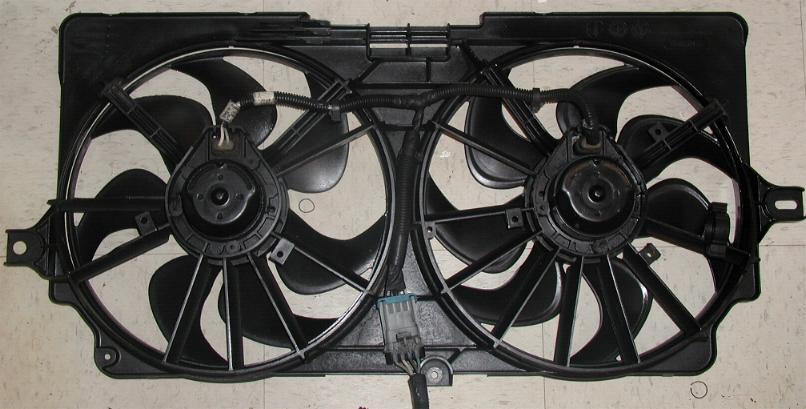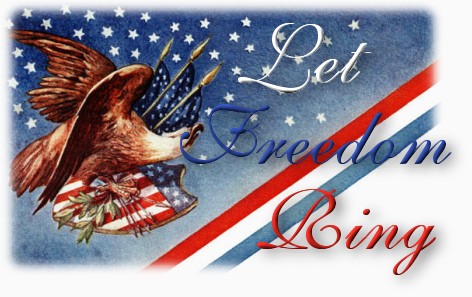 ---
(C) Copyright AirWind Mechanical 2017. All rights reserved.